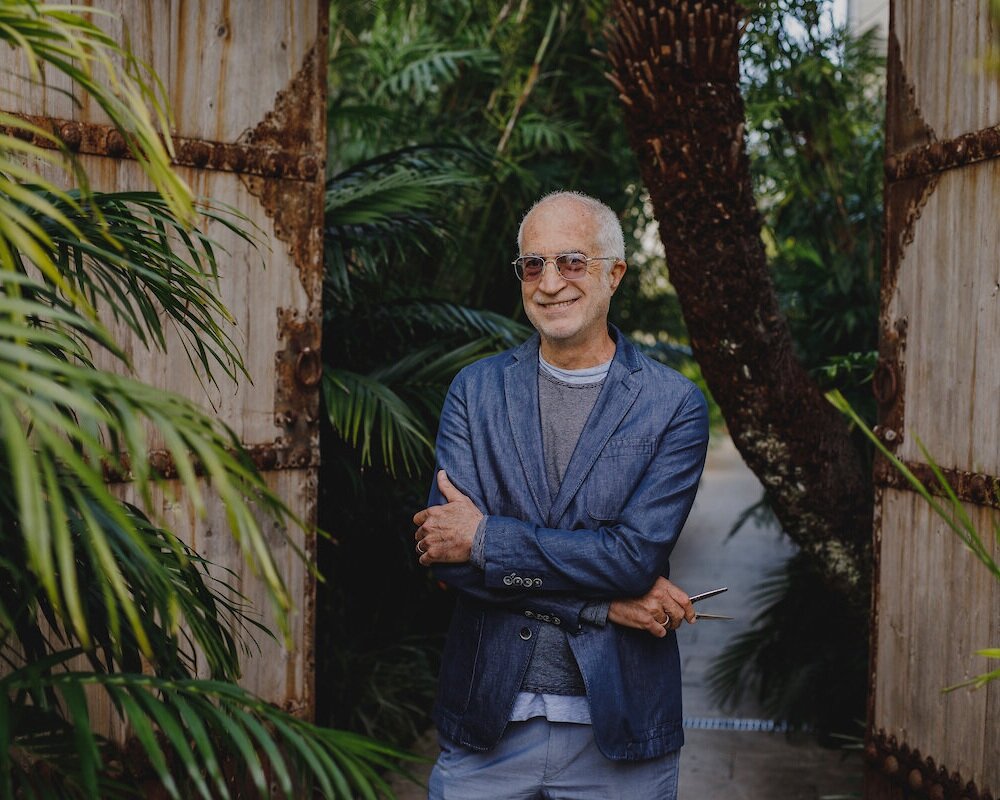 Dario's method of cutting is La Coupe Sauvage - Wabi Sabi. Perfect imperfect, Dario's French style Haircutting is based on freestyle sculpturing, it is soft and feminine with flow and movement creating a natural fall with little maintenance.
With over 20 years in the business, Element Aveda have all your hairdressing and beauty needs covered.
Kaizen is all about continuous improvements for the good and this philosophy runs deeply through everything they do. Through Kinesiology and other self-improving treatments such as facials, massages, workshops and health and wellness retreats, Kaizen helps people transform themselves and their lives for the better.
LIVE LOVE LIFE CHIROPRACTIC
LiveLoveLife Chiropractic is Paddington's premium Wellbeing Centre. The team at LiveLoveLife will help you feel and function at your best naturally.