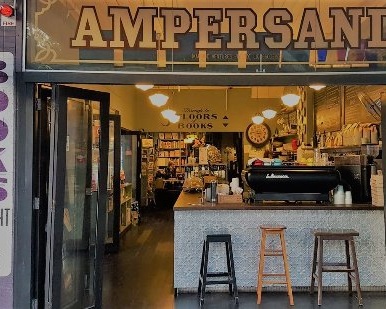 Ampersand Cafe
& Bookstore
A haven of tranquility where you can relax in a vibrant atmosphere, read a good book with a great coffee or home made chai tea. With over 30, 000 used books of their shelves, there's something for everyone.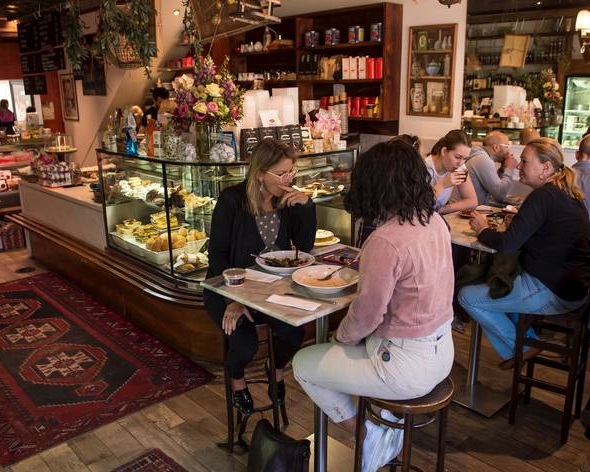 A little slice of Italy tucked away in the heart of Paddington. Excellent coffee, delicious food and a world class deli.
The Stables conjures a sense of seclusion with a New York meat packing district buzz. The menu is all about the fresh and wholesale flavours inspired by the land and sea.
Cipri Italian offer a modern take on the Italian traditions with a passion for good food and dedication to hospitality that dates back generations.
There's something for everyone at Barbetta. Whether you need to pick up a gourmet dinner on the way home, join friends for lunch or catch up with the girls over coffee and biscotti.
With it's distinctive pizza delivery moped parked in the front, the Italian Bar is hard to miss! Serving authentic traditioanl Italian pizza paired perfectly with imported Italian wines.
UNDERWOOD CAFE & CONVENIENCE
Great coffee, delightful cakes and treats plus all your convenience needs.