local knowledge
Experience Paddington the way locals do
CONCETTA ANTICO GALLERY OPENING
VISIONS OF THE MUSE - SATURDAY JULY 13
469 Oxford Street Paddington
After 25 years in the States, Concetta Antico, The Color Queen, is opening a gallery in Paddington! See her super vision works so that you too can SEE 100 million more colors!! Concetta will be painting LIVE and sharing her journey of Tetrachromacy with you.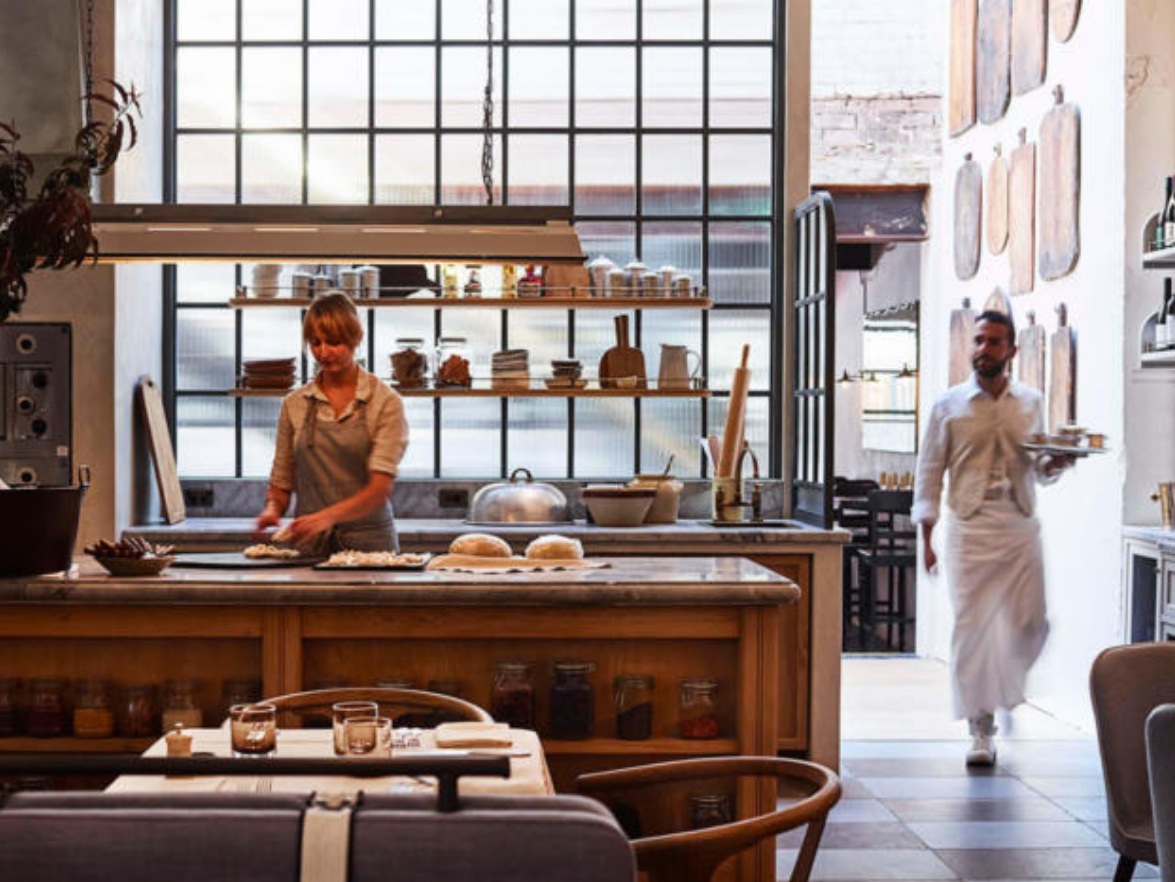 Enjoy fresh pastries, galettes and a morning coffee from Fred's every Saturday from 8am - 11am. You can also pick up seasonal produce boxes from Sift Produce (pre order on before Tuesday at 12pm for Saturday pick up).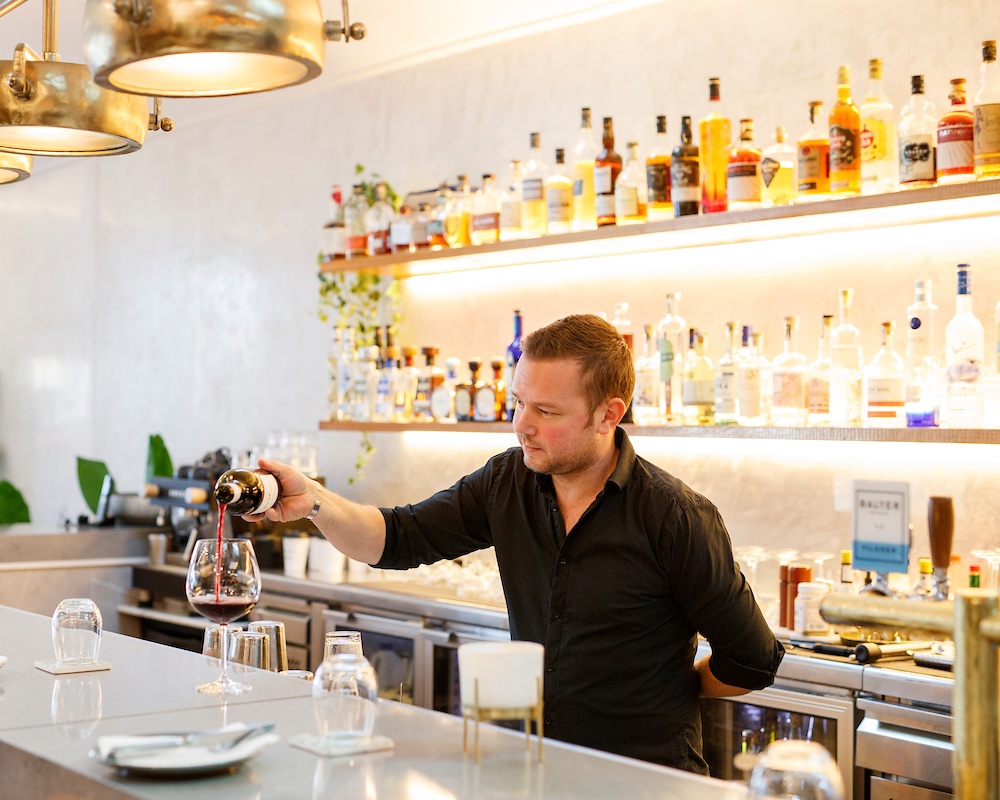 $1 Oysters at the stables every thursday in june
Sharing food with family, friends and Paddo locals is one of The Stables' favourite things. To celebrate and encourage people coming together, The Stables are offering $1 Sydney Rock Oysters every Thursday in June. See you there!
Sports Lovers at Paddo Inn
If you love AFL, Footy or Football then head to the Paddo Inn on Game Day. Present your ticket to any sports event at the SCG before the game to receive 10% off your bill. Offer available across the whole venue. If you're wearing the sports jersey of a team playing at the SCG that day you'll unlock 10% off front bar food!
$14 Rump Steak Thursday at The London
Over cooking for the week? For the perfect Thursday night dinner, pop to The London for $14 Rump Steak with chips and a salad.