paddington pubs
There is nothing more quintessentially Paddington than our iconic Paddington pubs. With one on just about every corner, you'll never be short of a place for an afternoon drink or world class dining.
WILLIAM STREET
A light-filled corner pub offering burgers, pizzas and daily specials with a beer garden and industrial-chic decor. Dog friendly.
CENTENNIAL OXFORD
The traditional neighbourhood pub reimagined. The Paddington is fabulous for a family Sunday roast or late-night drinks with friends.
A lively neighbourhood pub all about celebrating life's greatest pleasures - good food and drinks shared with friends. The front bar is dog friendly.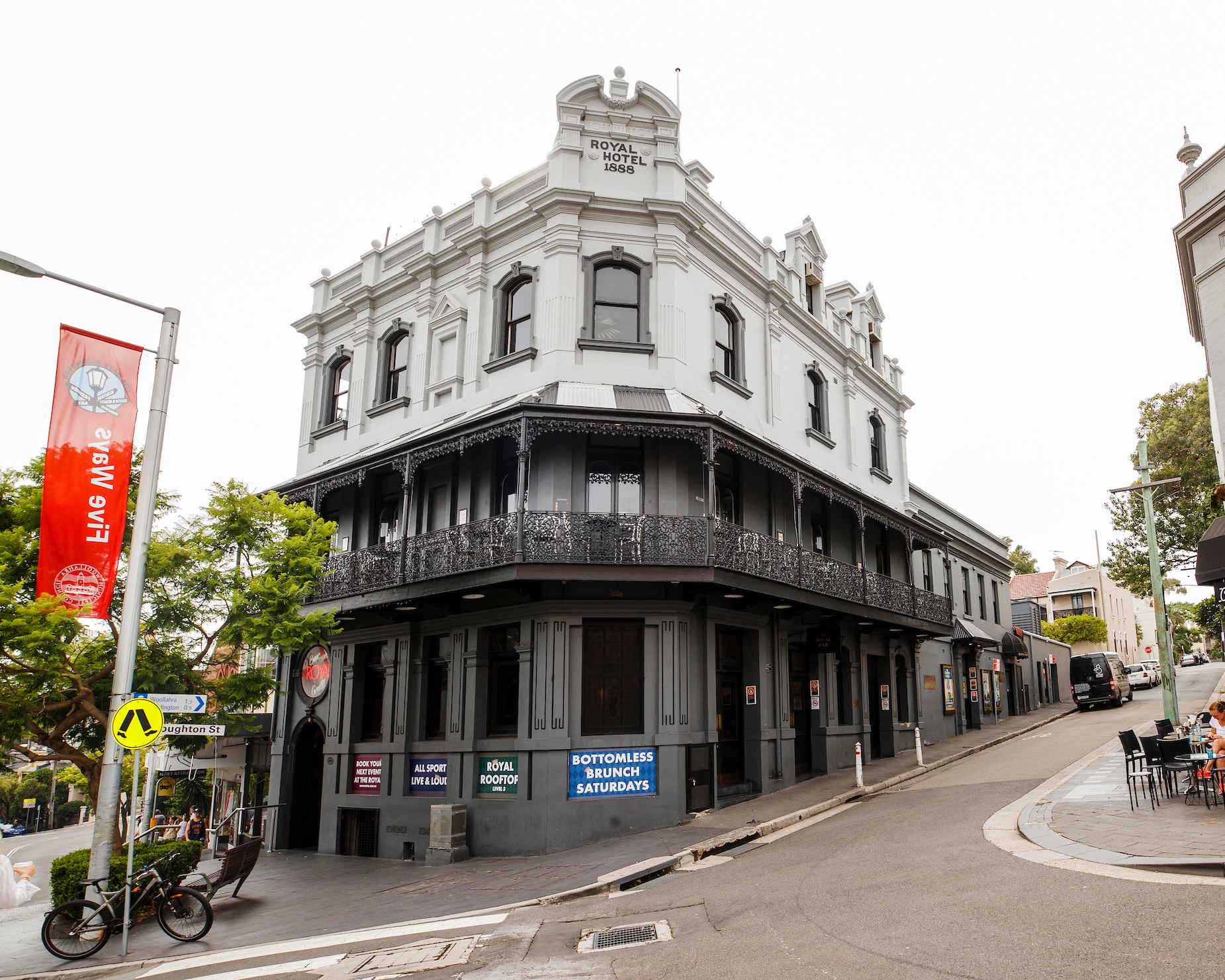 The Royal is a heritage pub with broad appeal. A neighbourhood local where you can pull up a seat, grab a drink, enjoy a quality meal and catch up with friends and family, or enjoy a night out with friends.